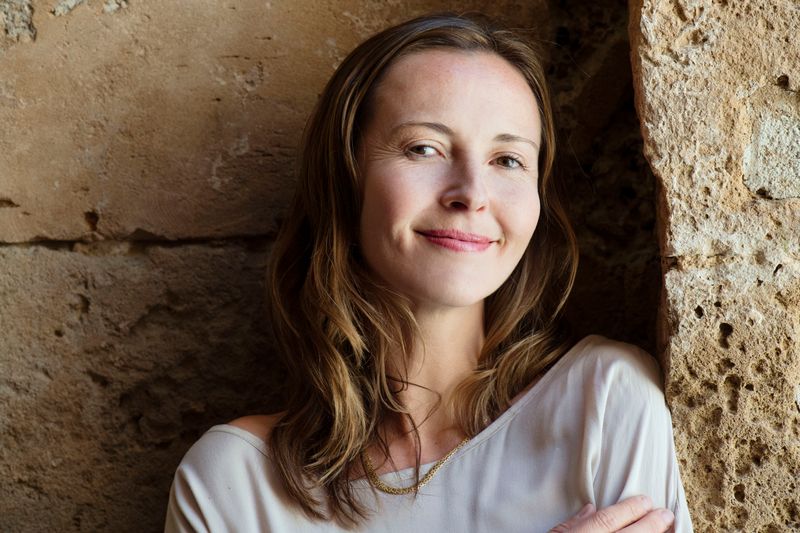 As a thank you for taking the time, I'd love to offer you a free 30-minute session with me where I can help you get clarity on what's happening to you so you can enjoy the process of your spiritual opening without it causing unnecessary confusion and suffering.
→ To take me up on the offer, Click Here to book your free session.
Terms of Service        Privacy Policy
This site is not a part of the Facebook website or Facebook Inc. Additionally, This site is NOT endorsed by Facebook in any way. FACEBOOK is a trademark of FACEBOOK, Inc.